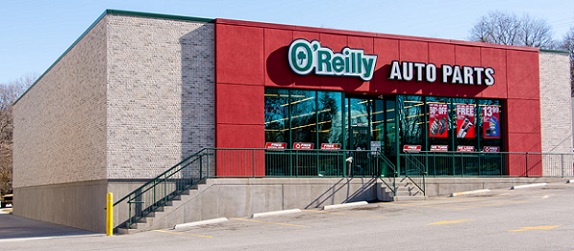 The demand for this Triple Net Properties is increasing day by day. We can expound on the benefits of purchasing this type of commercial real estate.
These are typically retail properties leased to tenants on "net, net, net" terms (therefore the NNN term is used). The explanation for this is that the net lease tenant is responsible for real estate taxes, insurance, and all of the maintenance.
The NNN properties have also developed into outstanding investment vehicles for 1031 exchange solutions.
Florida NNN Properties For Sale
7-Eleven — Florida locations
Advance Auto Store NNN — Florida locations
Applebee's Restaurant NNN — Florida locations
Bank of America — Florida locations
Burger King – Florida locations
Chase Florida — Florida Ground Leases
CVS NNN — Florida locations
Davita Dialysis Property NNN — Florida locations
Family Dollar Stores — Florida locations
McDonald's NNN — Florida locations
O'Reilly Auto Parts — Florida locations
Steak N Shake – Florida locations
TD Bank — Florida locations
Walgreens NNN — Florida locations
Wawa Convenience Stores — Florida locations
Wendy's NNN — Florida locations