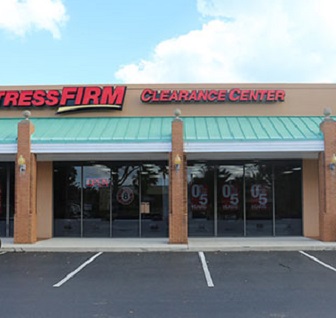 North Palm Beach, Florida – The net lease loans news has it that Coconut Cay Shoppes which is a retail strip center has recently obtained $3,000,000 in financing. This net leased property sits at 12100 US Highway 1, which is a prime area to own commercial properties. This Commercial Mortgage Loan has been arranged through a regional bank. Loan terms were a 6.25% interest rate, three-year term and a 25-year amortization schedule.
Net Lease Properties Lending Programs
The net lease property is a three-building unanchored strip center which houses the Siam Square Thai Restaurant, in North Palm Beach. The complex is approximately 27,900 square feet. The location is about a half mile north of the busy signalized intersection of PGA and US 1. We had heard reports that currently the property is more than 90% leased.
Loans on Florida Retail Shopping Centers
A boutique Real Estate Investment Banking firm that provides creative and responsive financial solutions for capitalizing commercial real estate arranged the mortgage. The Doval Investments LLC was the borrower. Doval Investments LLC has a portfolio of retail and multifamily properties throughout Florida and into our northern neighbor, Canada. This is a terrific addition for any Investment Group to own. Florida has some premier net leased property opportunities available.
Commercial Loans for Net Lease Properties
You can find capital for Commercial Loans is still floating around Florida Properties. Non Recourse Loans are the form of capital is available for a Credit Tenant Loan.
Below is a list of the Retail Single Tenants which are receiving nice Loan Programs:
AutoZone Financing
Burger King Financing
Costco Financing
CVS Financing
FedEx Financing (Federal Express Financing)
Home Depot Financing
Kohl's Financing
Kroger Financing
Lowe's Financing
McDonald's Financing
Oreilly's Financing
Publix Financing
Safeway Financing
Staples Financing
Target Financing
Walgreens Financing
Contact us today to get some recommendations on various Commercial Lenders.
Also reach out to us to sell your Florida Commercial Property or buy commercial real estate.
Contact information:
O'Reilly Commercial Realty LLC
Patrick O'Reilly
Phone: (352) 237-2222
Email: OreillyCommercialRE@gmail.com